Here in SW Florida we have a lot of wildlife. A lot of it will kill you (pythons, gators, noseums) but mostly they're just fun to watch. I go all geeky tourist every time I see a dolphin (which is nearly every day).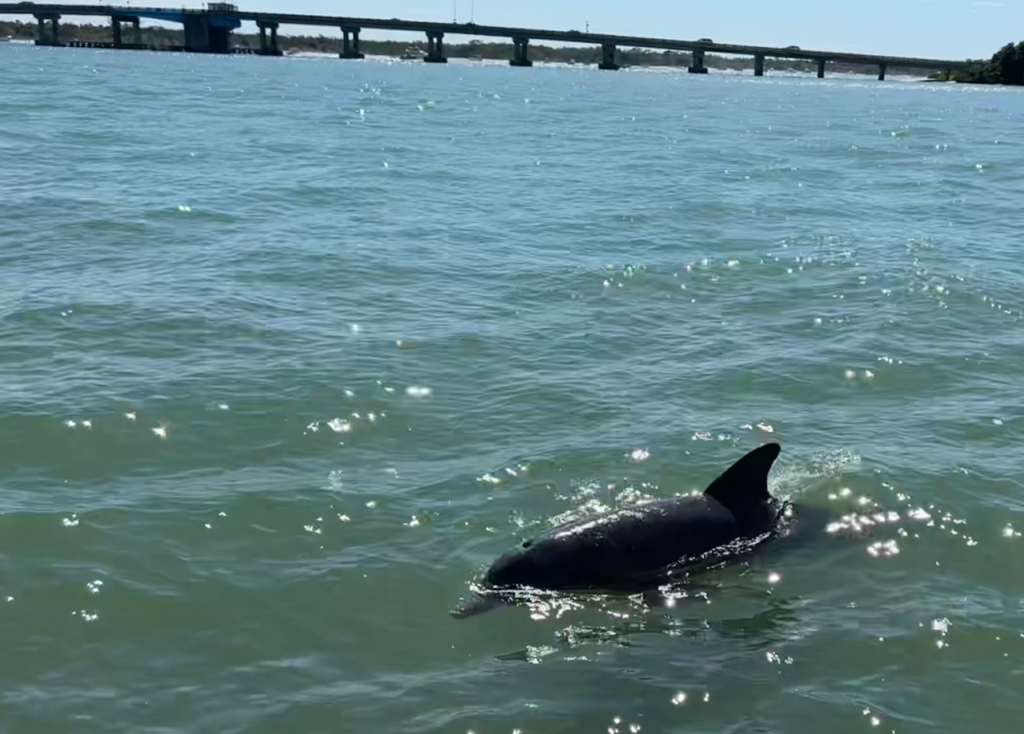 But the most interesting creature we see on a regular basis is the manatee. They're not easy to watch because they stay submerged most of the time but occasionally they surface to have a look around. And, it turns out, manatees are very amorous creatures and during mating season (which seems to be every few days) the party really gets rolling with dozens of huge manatees rolling around on top of each other. (I've since learned its probably one female and a dozen males, but I don't judge).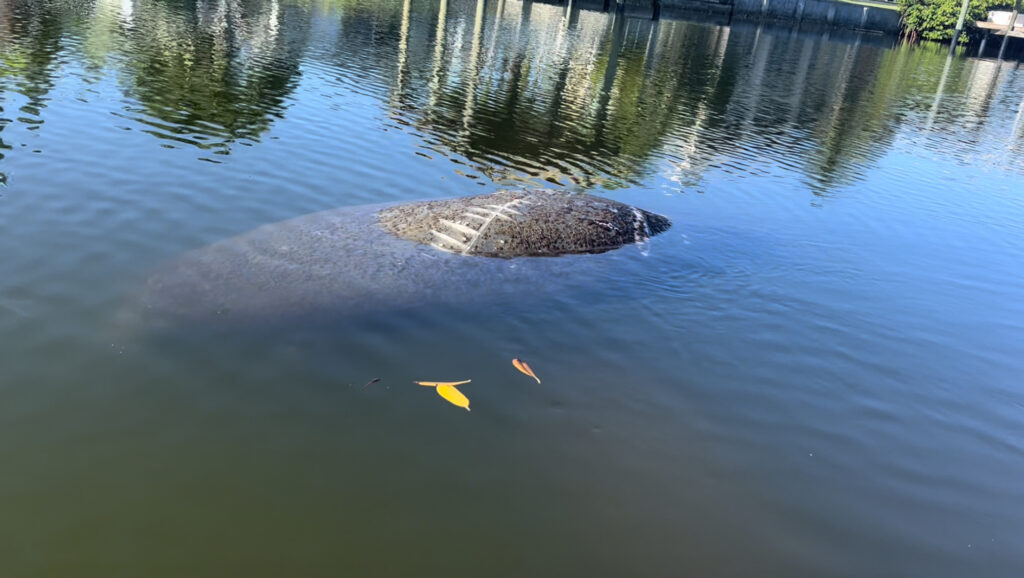 I once got an excellent video of one of these Manatee mating parties but unfortunately its on my phone sitting at the bottom of the Gulf of Mexico (but that's another story).
Instead here's a video of a recent Manatee rescue mission instigated by my wife–its pretty dramatic video of wildlife officials and sheriff's deputies wrestling an injured manatee into a boat. After you take a look at that video…click here to check out my new song: Manatee Mambo.
Let me know what you think!